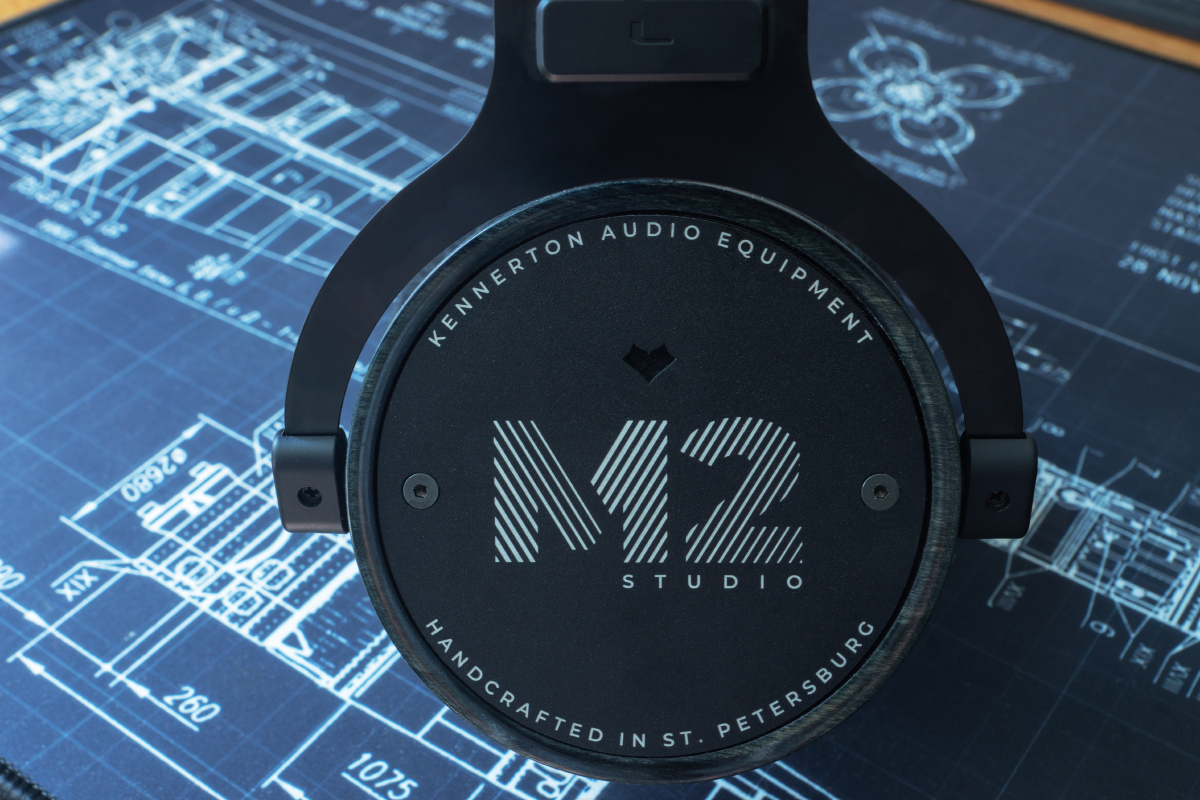 In 2007, Nassim Taleb wrote a book called 'The Black Swan: The Impact of the Highly Improbable', in which he introduced the concept of a 'Black Swan' event. He describes it as an event that was unpredictable before, but became completely rationally explicable in hindsight, and also triggered some significant consequences.
Why am I telling this to you?
It's no secret that all Kennerton headphones have a strictly subjective setting, and the manufacturer themselves have repeatedly stated that they try not to focus on the measurement graphs, but to use their own hearing and subjective understanding as reference for the way different items should sound. I'd say, such an approach is a viable one, since it allowed Kennerton to gather a community of loyal fans around their headphones.
And that is why the release of the M12S 2021 edition was a complete surprise for me personally. Below I will try to explain why I absolutely fell in love with these headphones and think they're one of the best among all the current company's models.
Continue reading

"Kennerton M12S (2021). Out of the blue"