I've got three pairs of Kennerton headphones delivered at once for a review: the M12s, the Magni and the Vali.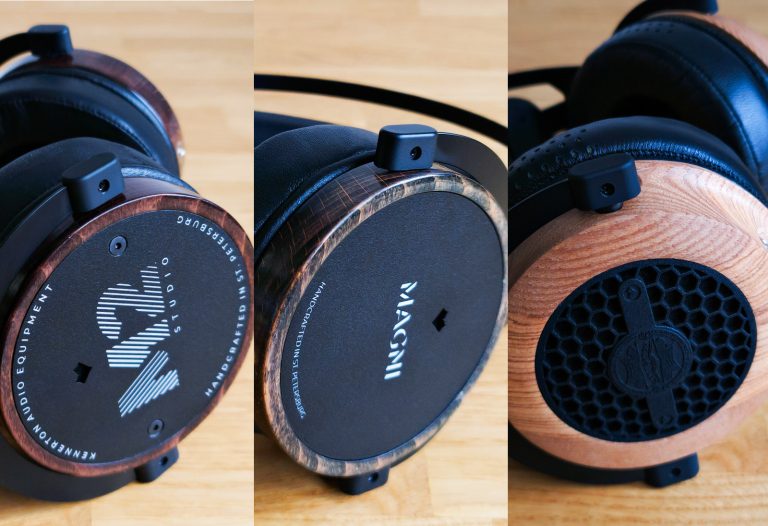 I've already reviewed the more expensive models, which are the Gjallarhorn and the Wodan, and now it's time to take a look at the less pricey representatives of the line. These are two closed-back and one open-back dynamic model.
I'll describe the features of each of them, show the measurements, and compare them with each other below. Along the way, I'll try to explain what these headphones are best suited for and which types of listeners they primarily target.
Continue reading

"M12s, Magni, Vali: a comparative review of Kennerton headphones"