The Dope Audio is a company Saint Petersburg, Russia, and was established in July 2019. Now the company manufactures and sells 3 models of in-ear headphones. I'll introduce you to the balanced armature Heavy Dope headphones in one of the upcoming reviews. And in this one, I'm going to tell you about their flagship model.
Pure Dope are technologically unique, since they're an in-channel isodynamic model. Along with this, they don't have that weird jug-like shape as Audeze iSINE or Unique Melody ME1 do — in fact, they're a particularly compact medium sized (for in-ear class models) headphones. I can remember exactly two models of such headphones: the RHA CL2 and the Tin HiFi P1. The manufacturer also hints at a technologically complex design inside using, for instance, horns. No details given, though.
All images are clickable to enlarge.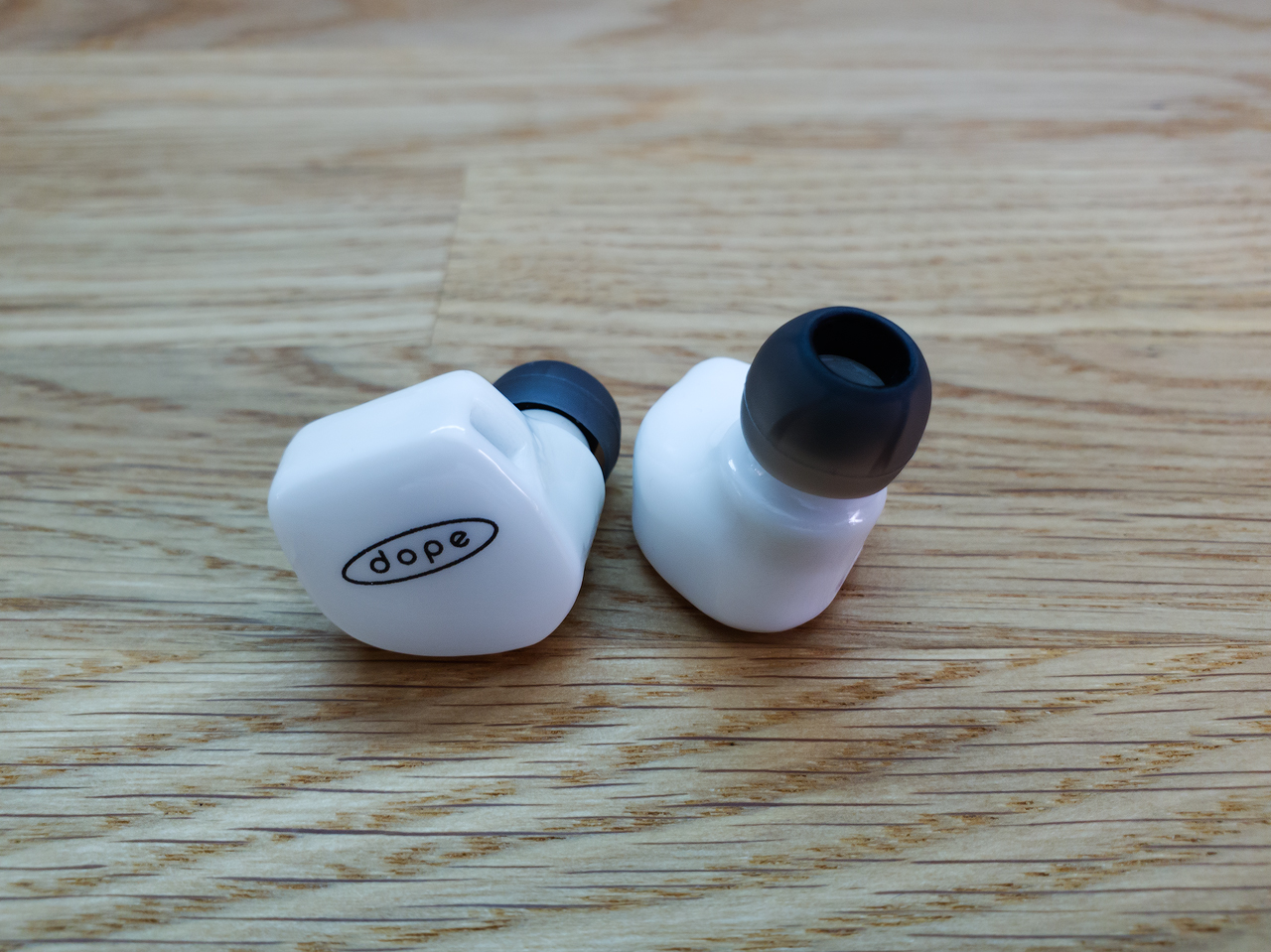 Continue reading

"Pure Dope"